THE MOST TERRIFYING DAY OF THE YEAR IS HERE 👻
Welcome to our charmed Halloween domain, where the rules are... spooky! 👻

Halloween Price Boost! On Halloween, our prices increase threefold! 🎃

For one day only, our hosting packages become terrifyingly expensive, just to make your heart beat faster! 🧛‍♂️
But don't worry, we won't haunt your wallet forever; tomorrow, we'll return to our incredibly low prices!
Action available only on October 31st!

Embrace this challenge, or you'll be haunted by regrets!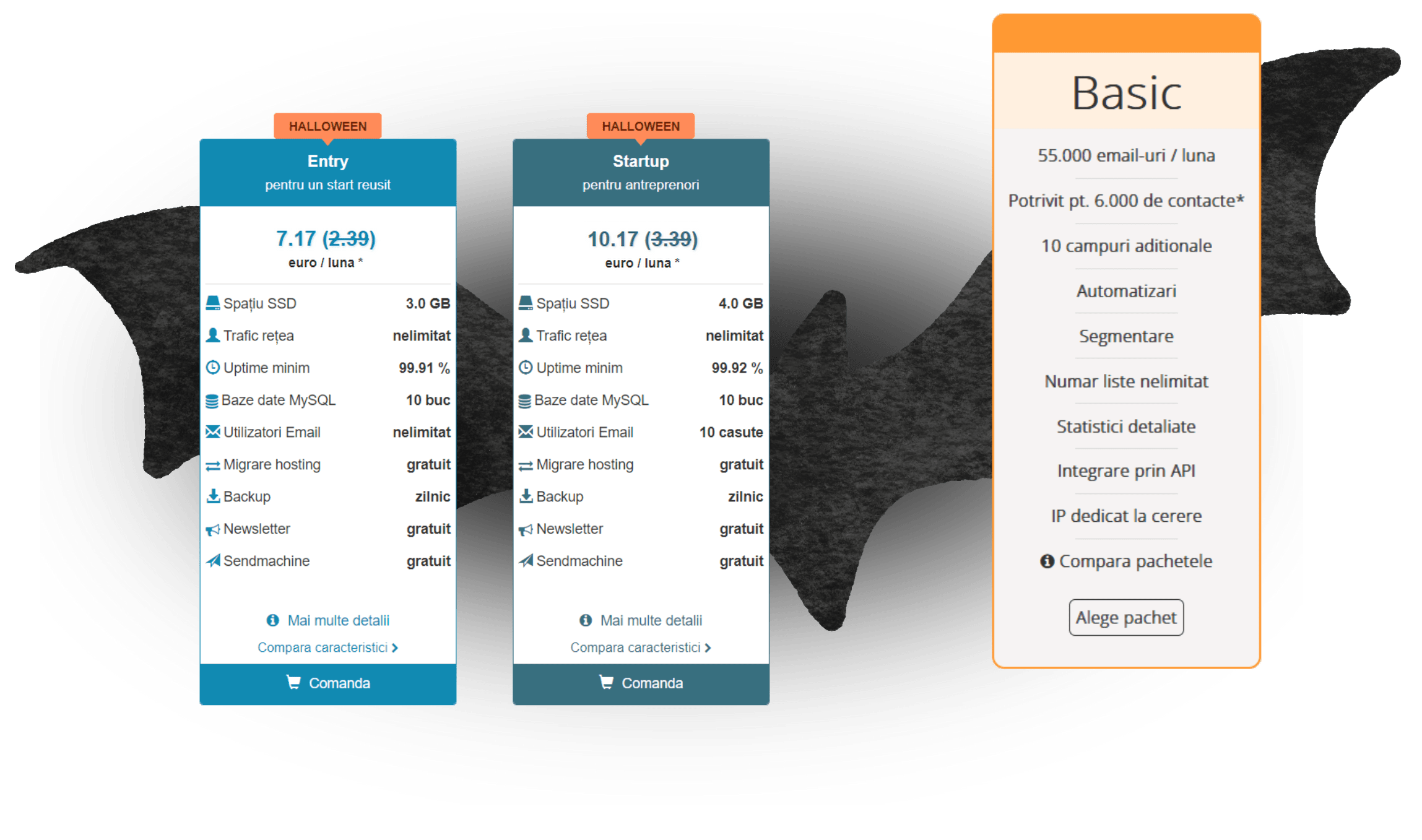 If you dare to click here, you will discover our frighteningly expensive hosting packages for just one day, making you feel like an online superhero. And who knows, you might even earn yourself a Hosting Wizard diploma! 🧙‍♂️

With our email marketing superpowers, we'll boost your newsletter's click rates higher than the screams in a horror movie! Check out our email marketing package right here: www.sendmachine.com 👻

We've selected the most spooktacular packages for you, but if you desire anything else from our website, we've also provided a special code that will TRIPLE the prices on anything.

If you apply the code CONCURENTA to any type of hosting, domain, or SSL certificate today, the price will TRIPLE instantly! With this terrifying coupon, you can experience true savings horror... literally!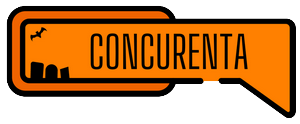 This is our spooktacular Halloween! We hope we've brought a smile to your face as we invite you to triple your savings... in your imagination! We're thrilled you've landed on our site, and remember, we always have great deals, no matter the day!

If you'd like to learn more or if you have any questions, feel free to get in touch with us.

Happy Halloween and a spooktacular day! 🦇💀
---
15.10.2023
Hocus Pocus Preparatus
We have growing pumpkins... and yes, during this time, we work our Halloween spells!! 🎩

Come back on Halloween for a surprise that will make you hang like a bat in the middle of the night 🦇
We invite you on October 31st to discover our terrifying secret. 🎃

What's coming is completely unprecedented, mankind has never witnessed anything like this before.
No, it's not just an ordinary offer. Get ready, it's more than just a game!

Take on this challenge, or you'll be haunted by regrets!
Don't let the bats have more fun than you!
Subscribe to Our Terrifying Newsletter